Champagne anyone?
     How do you think French champagne gets its wonderful taste and crisp, clear, bubbly look and feel….It starts with the "Riddling Racks"
     Riddling racks are used in the stage of champagne making known as remuage or riddling.  After champagne is aged, the bottles are put in Riddling racks–as seen below–
The riddler rack shown below is available for purchase at RF Antiques in Fairhope, AL .  Racks can also be purchased from Aubergine Antiques.
Various sizes are available.
    Champagne bottles are held at a 45 degree angle facing down.  Every two days they are given a slight shake and turn by a "remueur".  
A well seasoned remueur can turn 40,000 bottles a day!  The objective is to consolidate the sediments near the cork or in the neck of the bottle.   After the eight to ten week process, the sediments that have collected are removed in a process called disgorging. This leaves the champagne crystal clear.  Before 1816, when this process was perfected, champagnes were cloudy!
     Riddling racks are great for storing champagne or wine bottles.  They are a great addition to any wine cellar.  They are very well suited for a wall hung pot rack as well.
     One of the things that France is known for, and does very well, is luxury. Or, as it's shortened to, in French — le luxe.  The champagne houses as they are called in France are a must see if you have the opportunity!  Here are several to take note of:
     Champagne Houses that you may want to visit while in France:
The Bonnet Ponson
, is located approximately 20 minutes outside of Reims– here you will be treated to a private tour of the presses, automated riddling racks, and corking machines.
Henri de Vaugency
, is where the special nature of champagne really sinks in. The champagne house de Vaugency has been in the same family for over 200 years.
European law and the laws of most countries reserve the term "Champagne" exclusively for wines that come from this region located about 100 miles east of Paris and west of Alsace.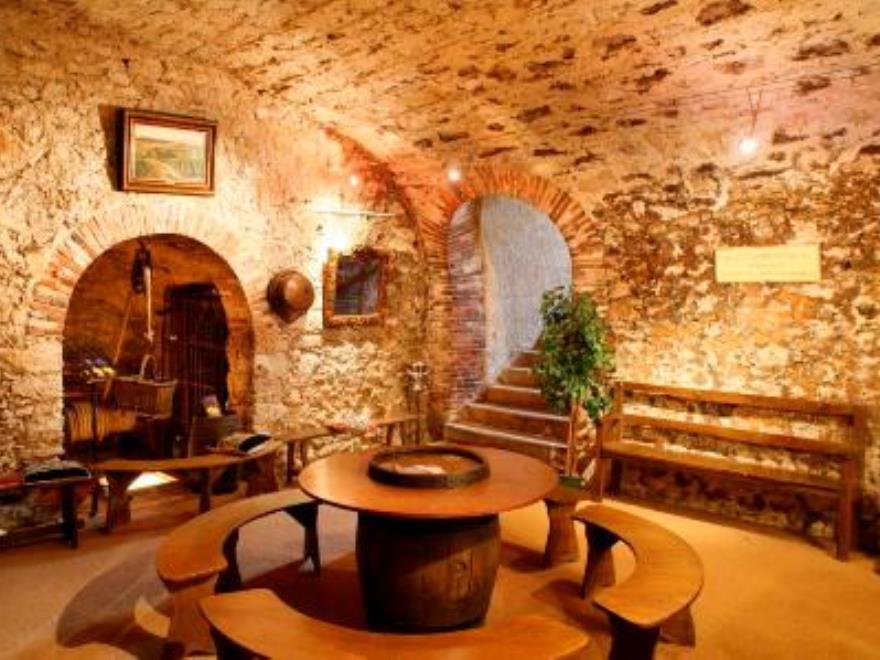 Champagne Henry de Vaugency Wine tasting room.
     And lastly, the
Chateau Revigny
that was established in 1824 located in quintessential CHAMPAGNE, France.
So pop the bubbly and enjoy a nice glass of champagne while thinking on France and all the careful attention that was put in to making sure the bubbly bubbles, is clear and most of all has a balanced perfected taste!
 Au Revoir!!  A La Prochaine!!