European Bamboo Furniture

BAMBOO FURNITURE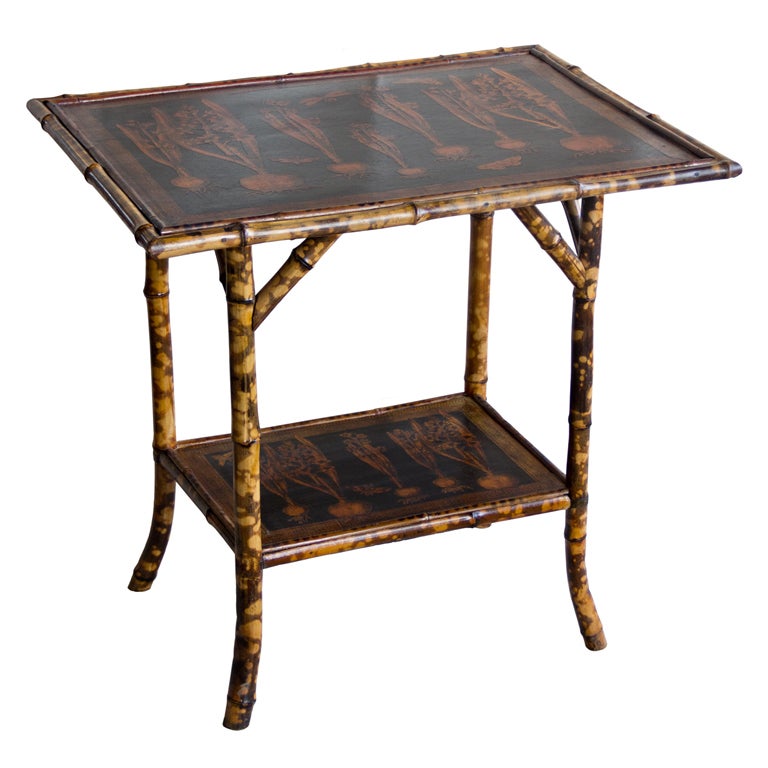 BAMBOO AND ITS RELATIONSHIP TO FRANCE
The Exposition Universelle of 1867 in Paris created a craze once again for all things exotic and of Asia, in particular – Japan.  Japan had just opened up to the West in 1854 exporting porcelains and in particular, bamboo furniture.   Bamboo furniture had a quirky lightness that was a real counterpoint to the heavy Rococo Revival styles of the early Victorian era.
It was a welcomed change to this heavy Victorian look.  The French loved it and bought it up as quickly as it could be produced.
It soon became a matter of supply and demand causing an industry making "faux bamboo" furniture to spring up to meet the need.
Since genuine bamboo was quite expensive and really only suitable for very lightweight pieces other woods were used. Golden stained birds-eye maple and pine were shaped to resemble bamboo stalks as the decorative detail on more substantive pieces. Large suites of furniture, particularly for bedrooms, including beds, armoires, wash stands, night tables, chairs, etc., were manufactured in great numbers in France (and also in England and America).
And so the craze for bamboo kept the industry going for quite some time.
Bamboo was terribly chic.  It reeked of traveling and pleasure, and a posh lifestyle –which is why it was so popular back in the 1800's.   During this time bamboo furniture was made in all shapes and sizes with varying uses.  But, although it was considered chic (and still is), like most things bamboo went in and out of style.
Then in the 20th century, it was the French and the Italians who really took up the cause of bamboo as a decorative element, especially the French designer Jacques Adnet, a genius of the 1940's and 1950's.  Adnet was working at a time when France ruled over Southeast Asia, and everything about the region was fascinating to the French.  Everybody wanted to go to Indochina. It was the ultimate destination of the day.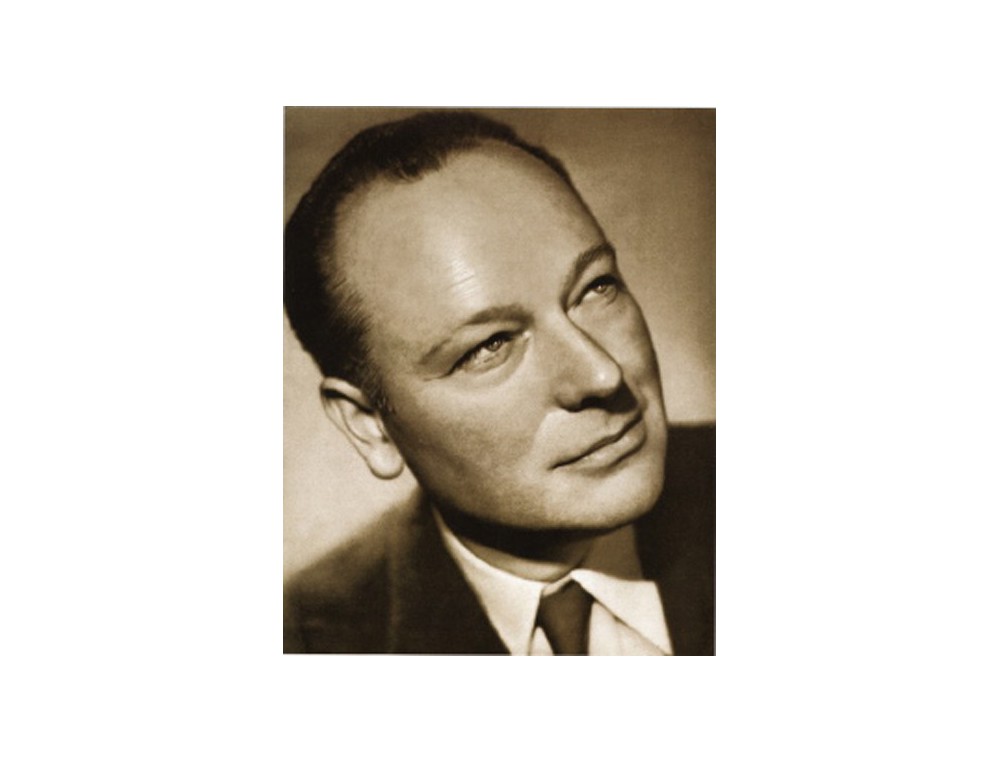 Jacques Adnet
Unlike what you would "expect" typical bamboo furniture to look like, Adnet was especially known for taking the bamboo look and producing it with leather and brass.  This became a very coveted decorative style for the buyer.  The co-joining of bamboo with an element already loved in decorating was a huge success.
Below, is a picture of a rare Jacques Adnet Faux brass bamboo jardiniere.
20th century
And, Jacques Adnet leather and faux bamboo chairs.
Jacques style with bamboo was quite different in look from the pieces that originally started the love affair with bamboo!  But, both styles are certainly beautiful in their own right.
Pieces like this, that have the tortoise shell look on the wood can be found at Crown and Colony Antiques.
Below are just a few of the pieces we received on our last container .
All of these pieces are exquisitely made and in beautiful condition to be as old and rare as they are.
Call us if you would like more information on these and other pieces.
251 – 928-4808
Antique faux bamboo continues to be extremely desirable in the furnishing of  homes today–especially vacation homes. The bedroom below shows how beautifully bamboo can look when used correctly.
It is versatile enough to be used in any room of the house as a unique decorative element.
Au Revoir!  A La Prochaine!!